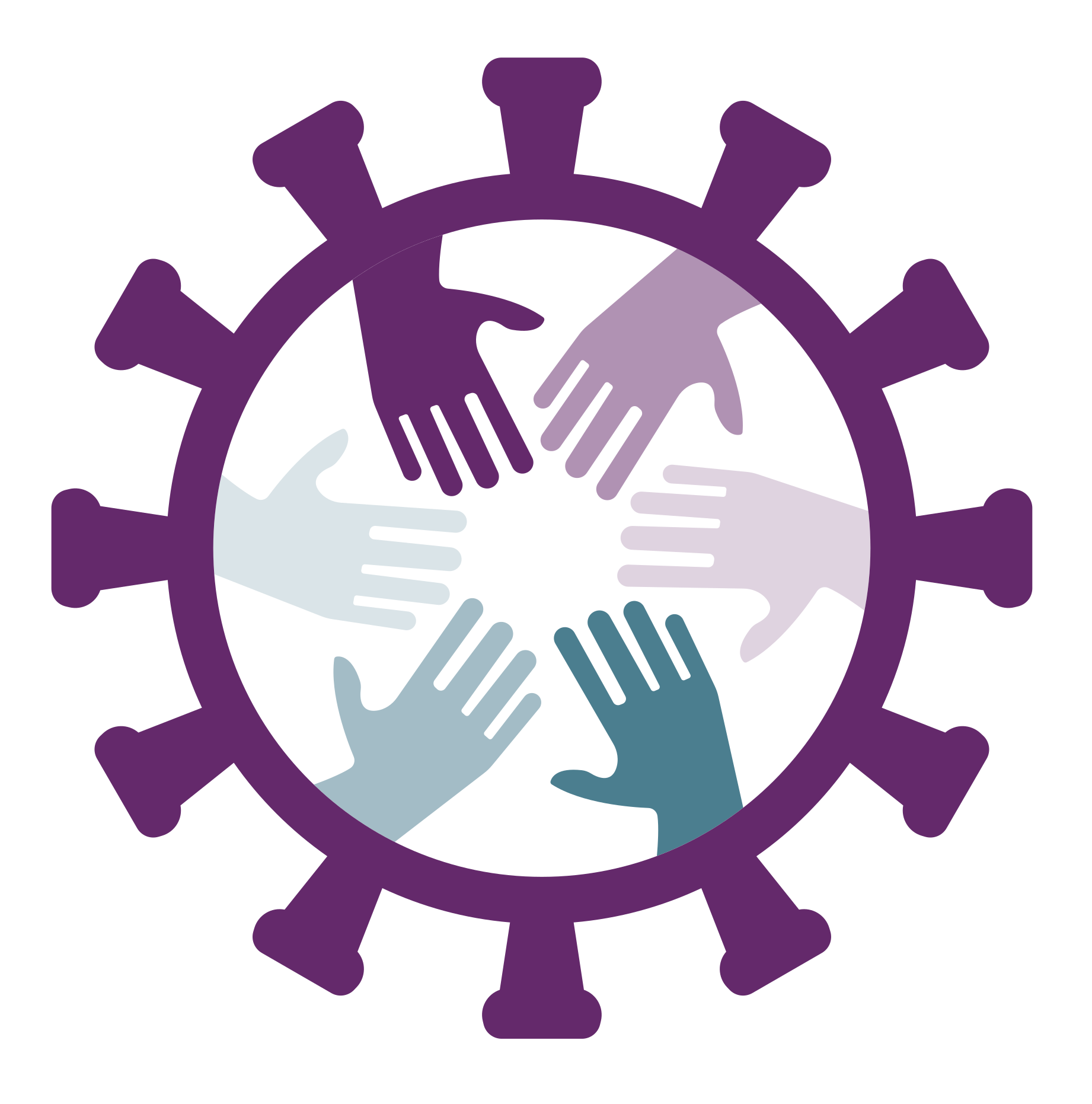 The National COVID Cohort Collaborative (N3C)
The National COVID Cohort Collaborative (N3C) is a complementary and synergistic partnership among the Clinical and Translational Science Awards (CTSA) Program hubs, the National Center for Data to Health (CD2H), distributed clinical data networks (PCORnet, OHDSI, ACT/i2b2, TriNetX), and other partner organizations, with overall stewardship by NIH's National Center for Advancing Translational Sciences (NCATS).
The N3C aims to improve the efficiency and accessibility of analyses using a very large row-level (patient-level) COVID-19 clinical dataset and demonstrate a novel approach for collaborative pandemic data sharing.
External Dataset Request
To enable some integrated analysis with the N3C dataset, you can request to include an external dataset in the N3C Enclave environment.